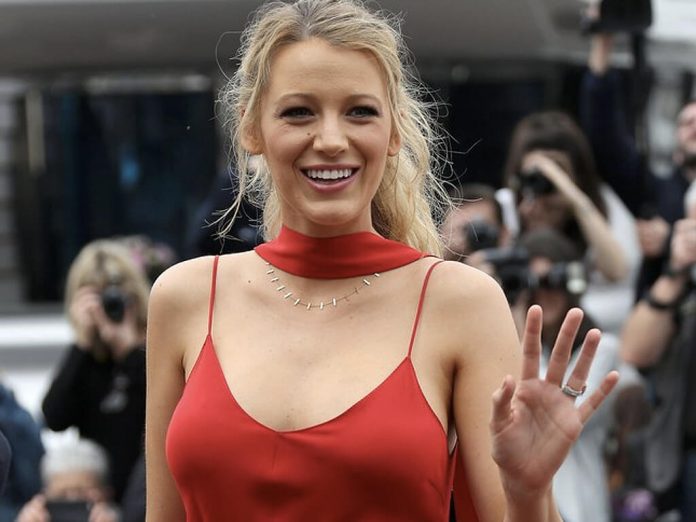 Todo mundo tem aquela marca que se identifica: Kim Kardashian com Hermès, Rihanna com Christian Dior, Kristen Stewart com a marca francesa Chanel. Essa fidelidade que muitas celebridades tem com certas marcas revelam o tipo de mulher que a grife representa e o estilo que aquela celebridade quer passar.
Um dos nomes mais populares no cenário internacional, Blake Lively é conhecida por seu amor incondicional pela grife francesa Christian Louboutin. Vista como uma das mulheres mais influentes de Hollywood, a eterna Serena Van Der Woodsen já admitiu ter uma coleção de mais de 100 exemplares da marca.
Leia Também: Os Solados Vermelhos de Christian Louboutin
Em uma entrevista à revista americana Hamptons, a atriz afirmou que acha relaxante usar os saltos da grife.
"Putting a great pair of Louboutins is "Relaxing"
Ano passado, Blake estava grávida de seu segundo filho e durante esse tempo, não parou. Tiveram duas promoções de seus filmes, The Shallows e Cafe Society, mais diversas entrevistas, festival de Cannes e entre outros eventos.
Listamos 12 dos mais fabulosos looks da atriz durante o ano de 2016:
1 – Premiere filme "The Shallows" em NYC – Sandália Strap preta
2 – Pump Bianca Rosa
NOSSAS PEÇAS
Bianca Pink
R$769,00
Bianca Preto
R$2.590,00

Bianca Python Branco
R$1.980,00

3 – Promoção do filme Café Society – Sandália Miziggoo Studded

4 – Sandália Tudor
5 – NYFW – Scarpin Pigalle Spikes
NOSSAS PEÇAS
Pigalle Spikes Jeans
R$3.285,00

Spikes Multicolor
R$1.980,00

Spikes Multicolor
R$1.980,00
 
6 –  Premiere The Shallows em NYC – Sandália Double Strap
7 – After Party para The Shallows – Folies Strass
8 – Goldostrap Studded
9 – Participação no programa Fallon
10 – Press para o filme The Shallows – Pump So Kate
NOSSAS PEÇAS
So Kate Rosa
R$2.390,00
11 – Aparição Jimmy Fallon – Pump Floral
12 – Good Morning America – So Kate Ombre
13 – The Twelve – 2010

14 – The Concert for Sandy Relief – 2012 – Ankle Boot Coussin
15 – Desfile Michael Kors 2014/2016 – So Kate
16 – Cannes
Curiosidades
Em 2011, Blake Lively e Louboutin colaboraram juntos na criação de um modelo em homenagem a atriz. O exemplar "The Blake", de tiras multi coloridas, sem fecho em verniz foi um grande sucesso. Preço: €635.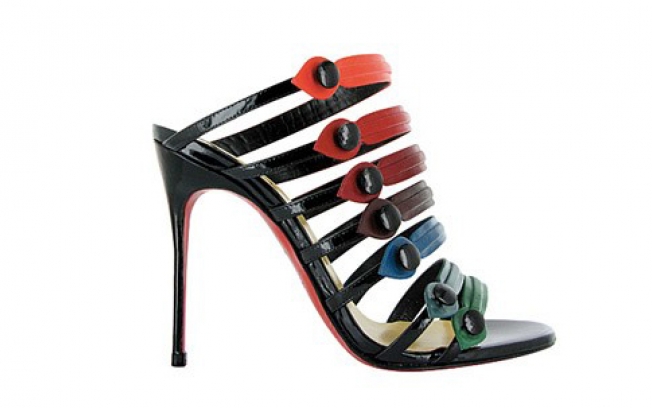 O seu amor pela marca não aparece apenas no street style da atriz, mas também nas telinhas. Ao fazer a série Gossip Girl, sua personagem Serena Van Der Woodsen, não largava seus sapatos preferidos. Dos looks casuais aos de gala, sempre estava com um exemplar Louboutin.